PET Business
PET 2001 emulator up to business.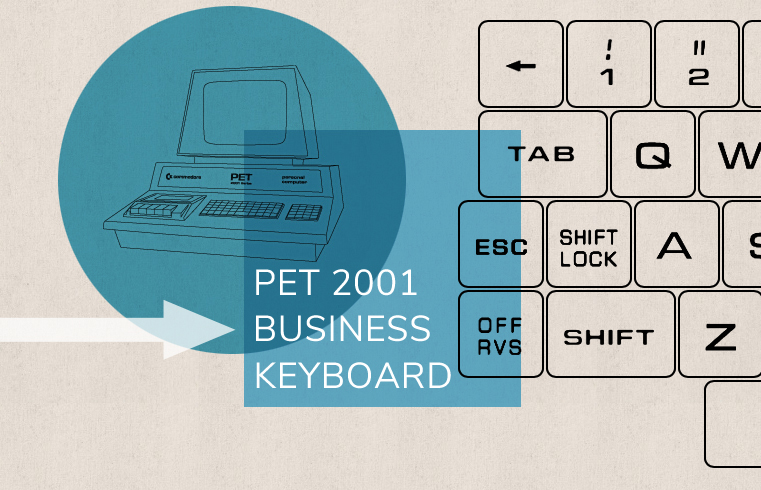 The PET 2001 emulator does now support the business keyboard!
While we prepared for this and hinted here at this in the past, we now proudly present a full implementation. — Select "ROM 4b" for BASIC 4.0 with a "b" as in "business"…
Update: Our humble PET, which has thus become a "CBM Series 2001/B Business Computer", as well, isn't limited to BASIC 4.0 with the business keyboard any longer, as you may now also select "ROM 2b" for BASIC 2.0 with a "b" as in "business".