A closer look at the glyphs drawn by the DEC terminals VT100 and VT220.
Recently, I engaged in a bit of analog media emulation, namely for the purpose of the reenactment of raster CRT graphics as seen on "glass terminals" like the iconic VT-series by the Digital Equipment Corporation (DEC). An endeavor, which raises a few questions, like, is there anything special to the media, what did the fonts really look like, and can we reconstruct them from specifications?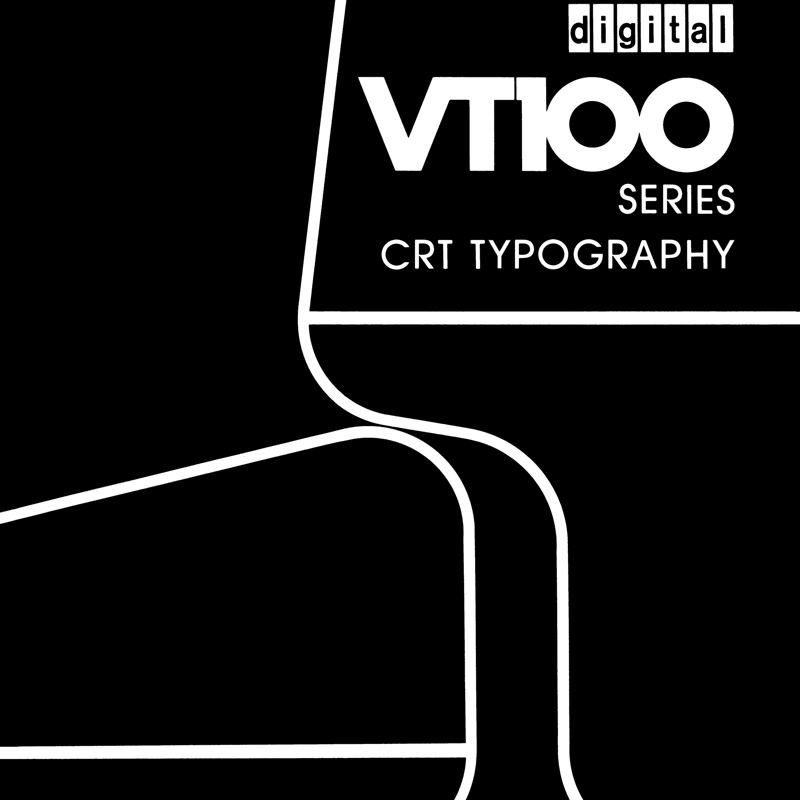 Since ROMs are available (and modern TrueType fonts, as well), we may start there, since they are the closest, we may get, to the real thing, aren't they? What could possibly go wrong?